Game On!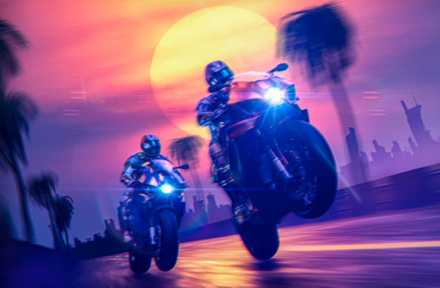 Quickly build and deploy web or mobile apps that leverage scalable cloud-based resources at the lowest initial cost, without sacrificing security, scalability or features.
Accelerate Dev!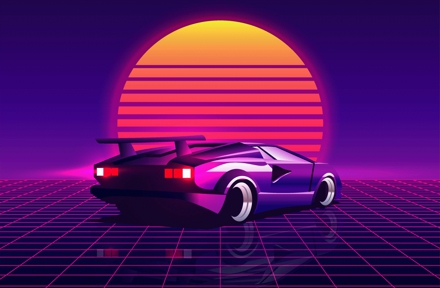 Generate the client SDK, all the "plumbing code" and configuration necessary to deploy AWS services like Cognito, API Gateway, and Lambdas in a AWS application stack.
Ticket to Ride!

Use the free LazyStack Generator, free LazyStack libraries, and the AWS free-tier to launch fully secure and scalable services. Go to market with minimal pain and expense.